Horseback Riding, Cave Tubing, and Zip Line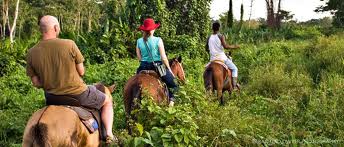 This tour is a full day activity. This includes a an hour drive to the Ranch where the horseback riding is done. We will will cross a river in a boat to reach the ranch. When we arrive at the ranch we will have a short rest room break. After the rest room break you will be briefed about the nature of the tour. The horseback riding last approximately an hour.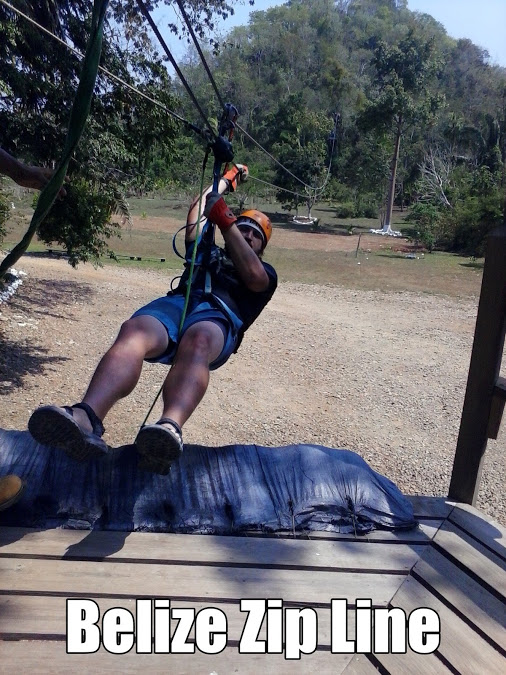 After the horseback riding we will drive 20 minutes to the zip line. When we arrive at the zip line you will be assisted with your gears. The zip line part of the tour last approximately an hour. After the zip line we will drive 10 minutes to the caves. You will be issued with life vest, inner tubes, and a helmet. You will then hike approximately 20 minutes to the entrance of the caves. The cave part of the tour last an hour and a half. After the cave tubing we will drive drive to a nearby restaurant for lunch. Lunch for the day is rice and beans with chicken.
Special offer for group of 4: USD$170.00 per/ person